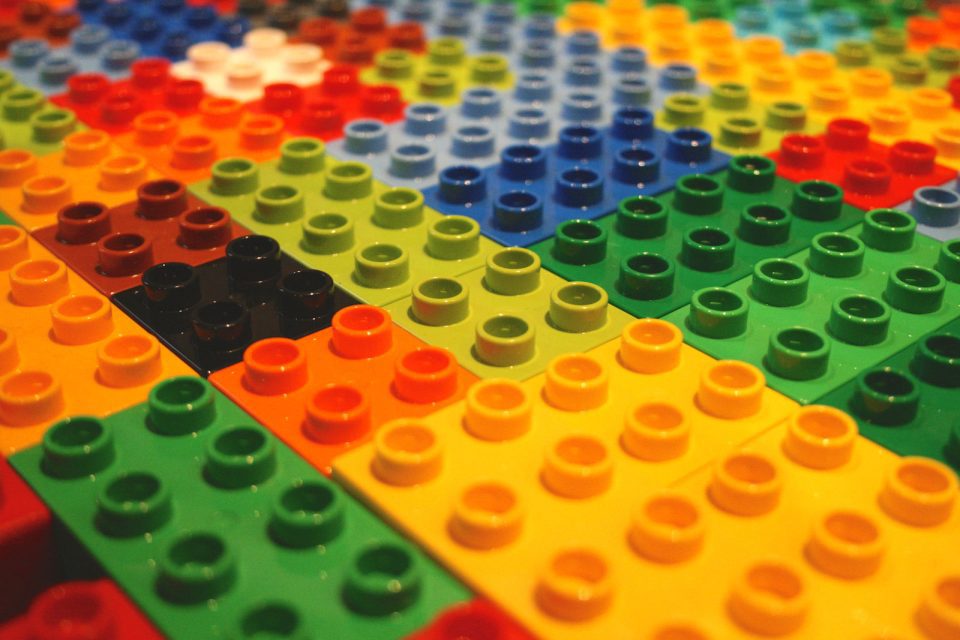 How did we began?
We always wanted to create our own store, which is original and does not exist anywhere in the world as an idea.
So because of my job, as an interior architect I wanted to have a character both as a shop and as a design.
The fact that I have been a collector of objects and toys for years, gave me the impetus I needed to open the coolest toy store!
Our products are unique and have a special Design.
For orders over 70 € shipping costs are free.
Our goal is always to offer original material at affordable prices.
Our physical and online store combines immediate service, variety of products and affordable prices.
We have a large boat of products, in which there are toys and with 1 €.
ReplayToys.gr
Special games, some of them are educational and are addressed to all ages!